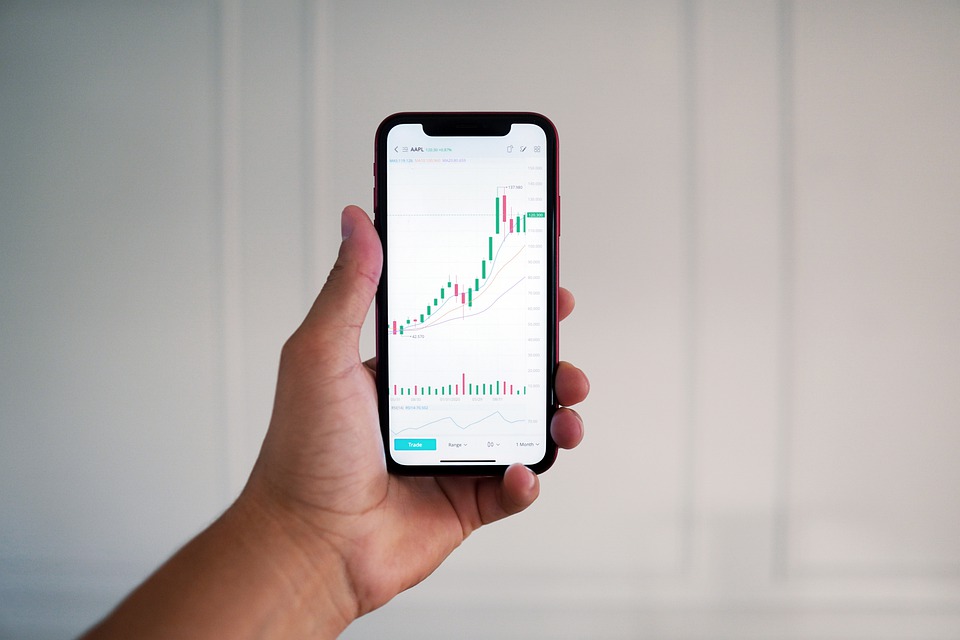 Setiap orang memiliki pendapatnya masing-masing. Bahkan ada yang mengatakan bahwa trading forex ini termasuk ke dalam sebuah permainan, instrumen spekulasi dan juga judi. Untuk menghadapi perbedaan pendapat ini. Ada baiknya Anda mengetahui apa itu trader forex dan saham dulu.
Apa yang Menjadi Perbedaan Forex Dengan Trading Saham?
Seperti yang sudah Anda ketahui di berbagai komunitas trading forex, bahwa melakukan trading forex ini merupakan kegiatan perdagangan mata uang asing atau valuta yang akan memberikan banyak keuntungan bagi seorang trader forex. Namun, hal ini ada perbedaan cukup signifikan dengan trading saham kebanyakan.
Over The Counter
Sangat berbeda dengan saham yang Anda ketahui sebelumnya, di mana transaksinya terjadi secara sentral tepatnya di bursa efek antara tiga belah pihak. Beda pada Over The Counter ini, transaksi hanya terjadi antara dua pihak saja yaitu nasabah dengan brokernya saja.
Di pasar saham memiliki harga yang sama, karena sumbernya hanya satu saja yaitu dari Busa Efek Indonesia. Sedangkan di forex karena transaksinya tidak terjadi di dalam satu bursa, akan tetapi terjadi antara nasabah dengan broker. Jadi, nilai tukar mata uang asingnya berbeda dalam 1 broker.
Tidak Ada Tukar Barang
Ketika membeli saham, maka Anda akan membawa pulang sahamnya. Lalu tersimpan ke custody, saham ini akan membuktikan hak kepemilikan dari pihak perusahaannya. Berbeda dengan trading forex, barangnya tidak dipegang oleh trader forex juga tidak ada pertukaran mata uangnya.
Seperti misalnya saja ketika transaksi di money changer. Saat melakukan closing forex, Anda akan melihat selisih dari harganya saja serta menerima / membayar atas selisih dari harga tersebut. Namun, tergantung dari untung maupun ruginya posisi.
Pentingnya Broker Forex
Seperti yang sudah Anda ketahui sebelumnya, bahwa transaksi forex ini adalah Over The Counter yang terjadi antara dua belah pihak yaitu nasabah dengan broker. Tidak ada yang berada di tengah-tengah seperti pada saham forex trading.
Pada umumnya, regulasi broker forex itu terbagi atas broker forex lokal Indonesia yang sudah diatur oleh Bappebti. Serta broker forex Internasional, beberapa negaranya telah mengatur broker tersebut seperti FCA UK Inggris.
Seperti itulah beberapa penjelasan secara singkat dari perbedaan antara menjadi seorang trader forex dengan saham. Dari kedua ini, pastilah memiliki kelebihan dan kekurangannya masing – masing. Cukup Anda ingin bergabung dengan sistem trading yang mana.
Galeri untuk Perbedaan Menjadi Seorang Trader Forex Dengan Trader Saham